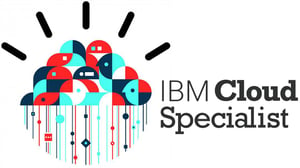 IBM Cloud Specialists are a group of highly experienced professionals with extraordinary technical acumen and business development skills.

Their mission is to help customers and partners accelerate business transformation by adopting and leveraging IBM Cloud solutions.

Many IBM Cloud Specialists are intimately familiar with Nasuni, and can explain how the industry's leading enterprise file services platform integrates with and leverages the power of IBM Cloud Object Storage. Let us introduce you to the IBM Cloud Specialist in your region.