What if you could modernize your file infrastructure while optimizing your workforce productivity for half the cost?
By storing all enterprise files in an object storage-based global file system and caching just the active files and metadata on edge appliances wherever high-performance access is needed, Nasuni transforms file storage into a cloud-scale service.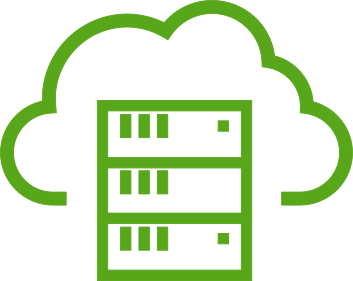 Consolidate NAS Footprint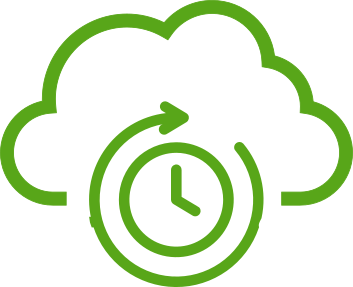 Eliminate Traditional Backup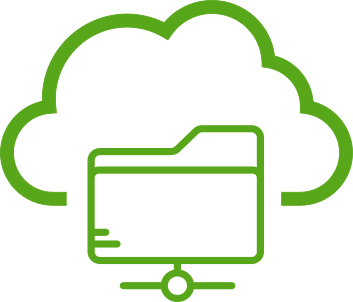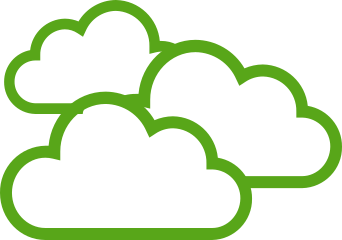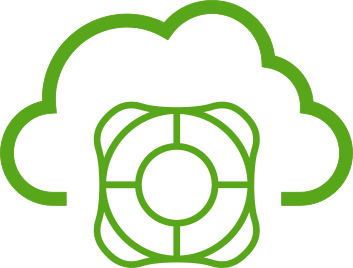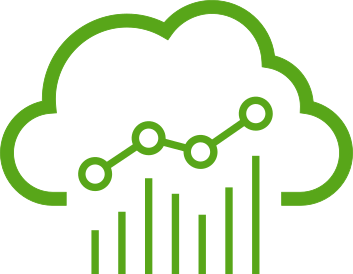 Come by booth 1035 for a chance to meet the team and walk away with a high-end tech prizes! Bring us your business card and we will handle the rest.